Beyond traditional contracts, such as package deals and direct labour, Kleis develops and promotes a new mode of partnership based on shared risk and reward: co-construction.
In this context, Kleis offers to condition their compensation to the economic success of your project, with clear and simple rules, defined together at the start of our collaboration.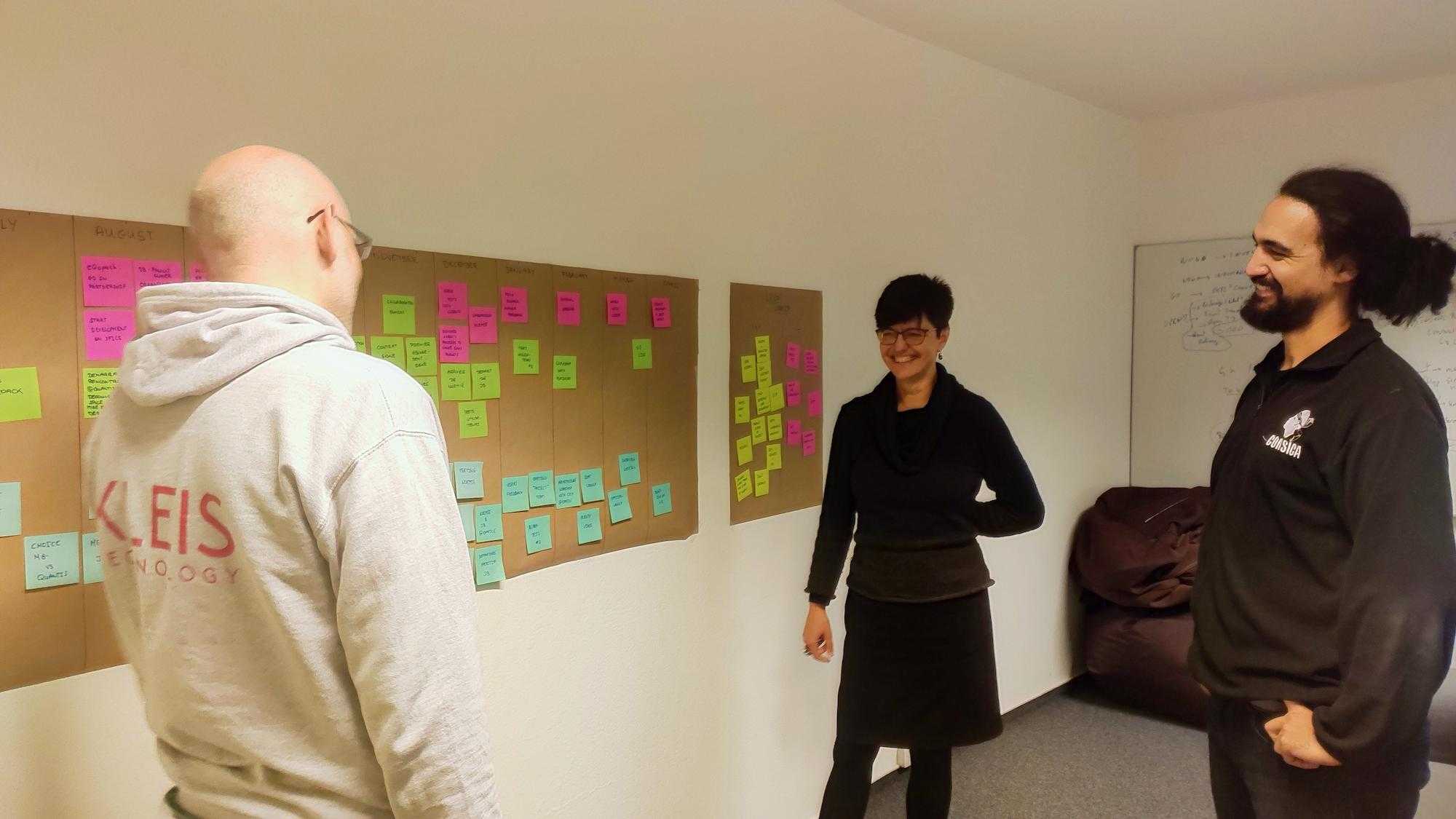 Partnership
The advantages of co-construction
The alignement of our respective goals: your economic success will be ours
Senior skill sets accessible to all.
A fair invoicing of our services, in correlation with the project's success.
A reduction of the financial risks linked to the conception of new solutions.
What our partners have to say

Samir Bouabdallah, Co-founder & CEO at Flybotix

Eco-Packaging SaaS is a digital tool showcasing the democratisation of sustainability related decision taking.
By providing their designers with access to robust environmental measurements, companies can integrate ecoconception in their package development processes and accelerate their transformation in order to comply with their commitments.
Catherine Z. Experte en Solutions Digitales, Quantis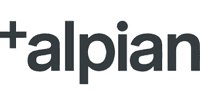 We have worked with the Kleis team for some time, trusting them to assist in the creation of the technology behind Alpian, Switzerland's first digital private bank.
It is a team that works hard to ensure the work is finished on time, and the quality and efficiency of delivery is exceptional.
Whether it be a bigger picture review or a review of a pull request – the Kleis team makes it happen.
From the Alpian team to the Kleis team: thank you.
Schuyler Weiss, CEO, Alpian

I wanted to say thank you for the quality of the training you have given us these past two days.
This training was as helpful for "newbies" like me as for more experienced people. Additionally, you have been extremely patient during the exercices. And the subjects were fascinating.
To sum it up, the quality of the training was perfect perimeter-wise, and the quality of the trainers as well.
Nathan A. Head of Investment, Private Bank in Geneva